Havanna is an ARGENTINE BRAND with over 70 years of history. Maker of the best Alfajores and Dulce de Leche in the world. Now in the US!

Havanna's history began in 1947 at a small bakery in Mar del Plata, Buenos Aires, Argentina. Customers were highly impressed by the taste of the company's chocolate and dulce de leche products, as well as our artisanal production style.
The Havanna brand became synonymous with Alfajor and a symbol of indulgence. Families spending their vacations at the Mar del Plata beach started to buy lots of Havanna products to give friends and family back home.
Since 1947, our famous Alfajores have been prepared with the same recipe and with the same artisanal style that never fails to delight customers every time.
HAVANNA IN THE WORLD
We have a long-standing record of bringing  the quality of our products to countries all over the world. Our goal is to always forge a relationship with our customers. The company has now 92 international stores in addition to many distribution outlets around the world. Our stores may be found in different cities in Latin America and also in Europe. Our products are also sold at premium retail chains, supermarkets and deli shops.
In 2017, we have finally arrived in the United States! Come visit us and try our delicious products, YOU´LL FIND OUT WHY WE ARE SO FAMOUS!
A recipe that remains original from the early  years. Care, Love, Flour, Sugar, Eggs, All Natural Essences, the best Dulce de Leche in the world, all covered with Real Chocolate.
Argentina consumes over a billion Afajores a year. Over the years this staple product became a part of the culture and a worldwide recognized icon of the Argentine food. 
Havanna has been the undisputed leader for over 70 years as the best Alfajor in the world. We are proud to bring to the US such a premium product for everyone to enjoy.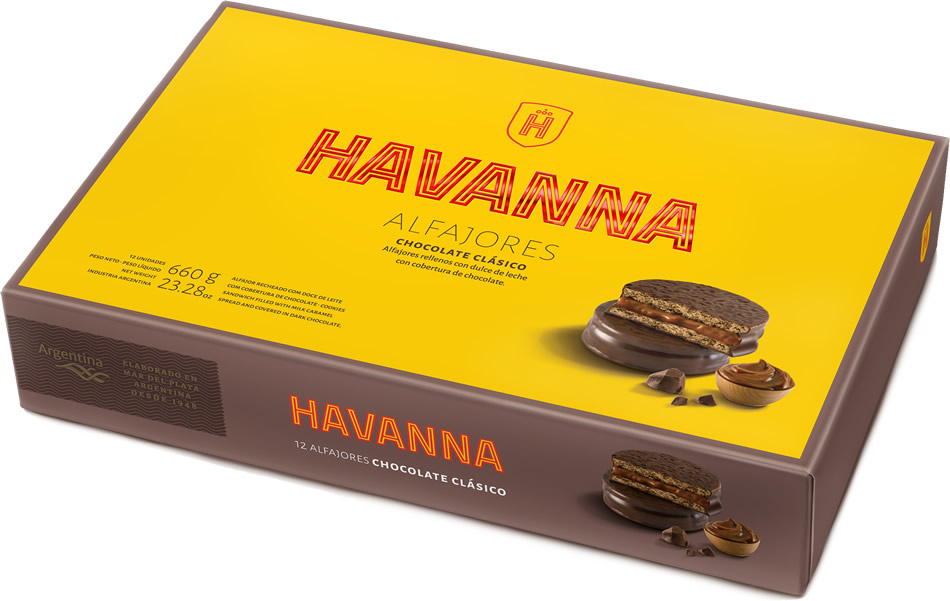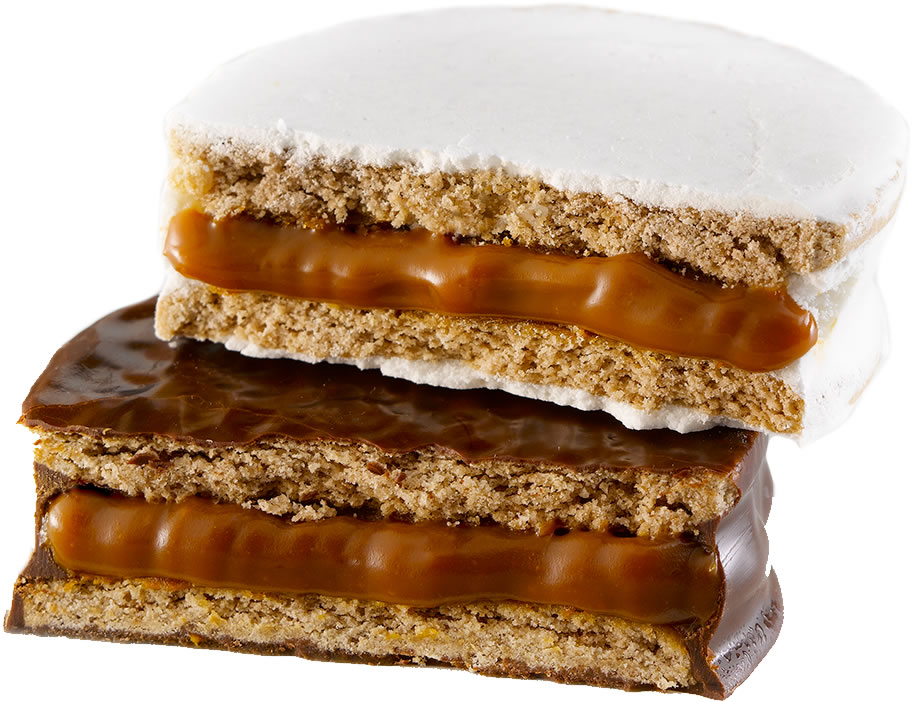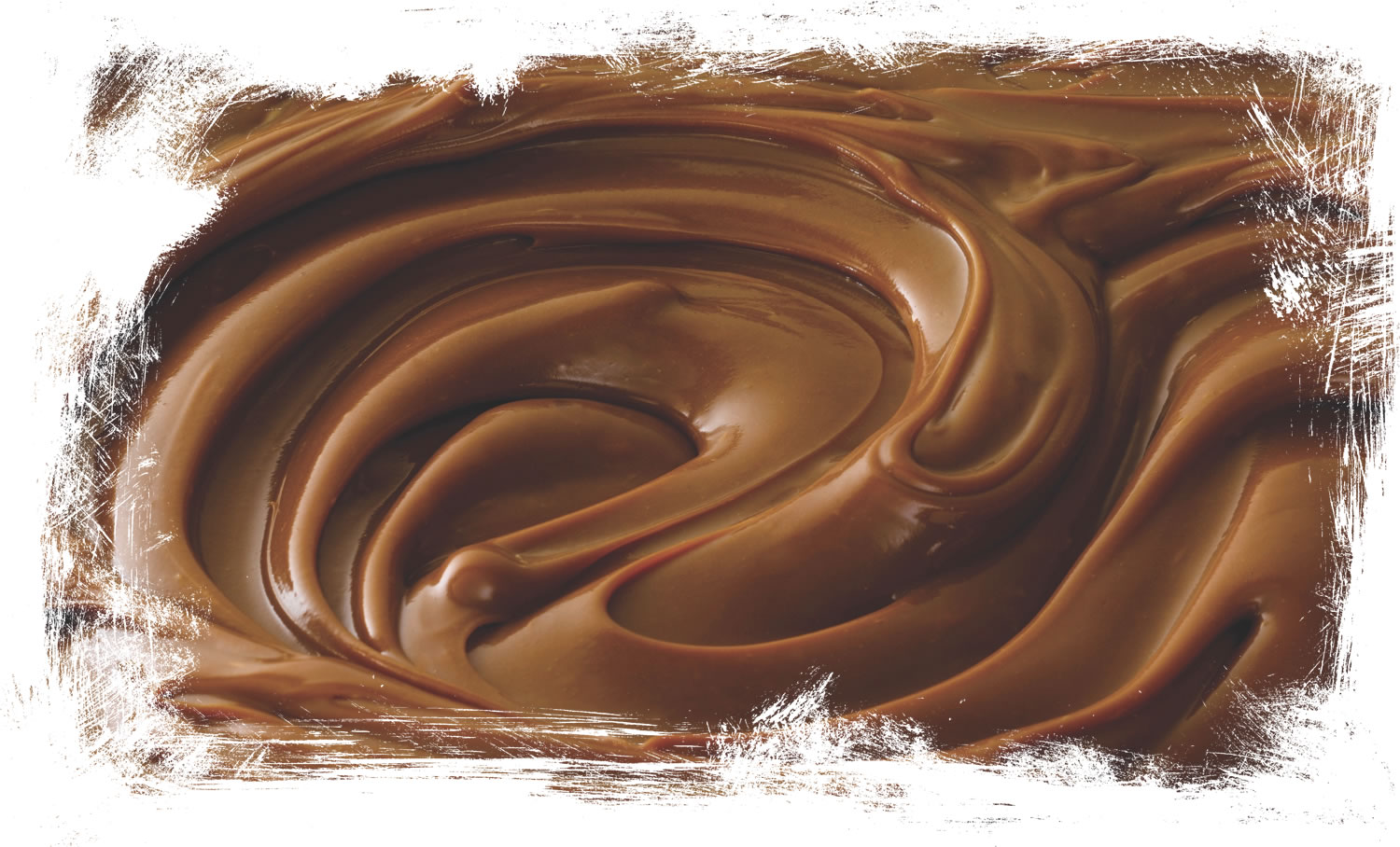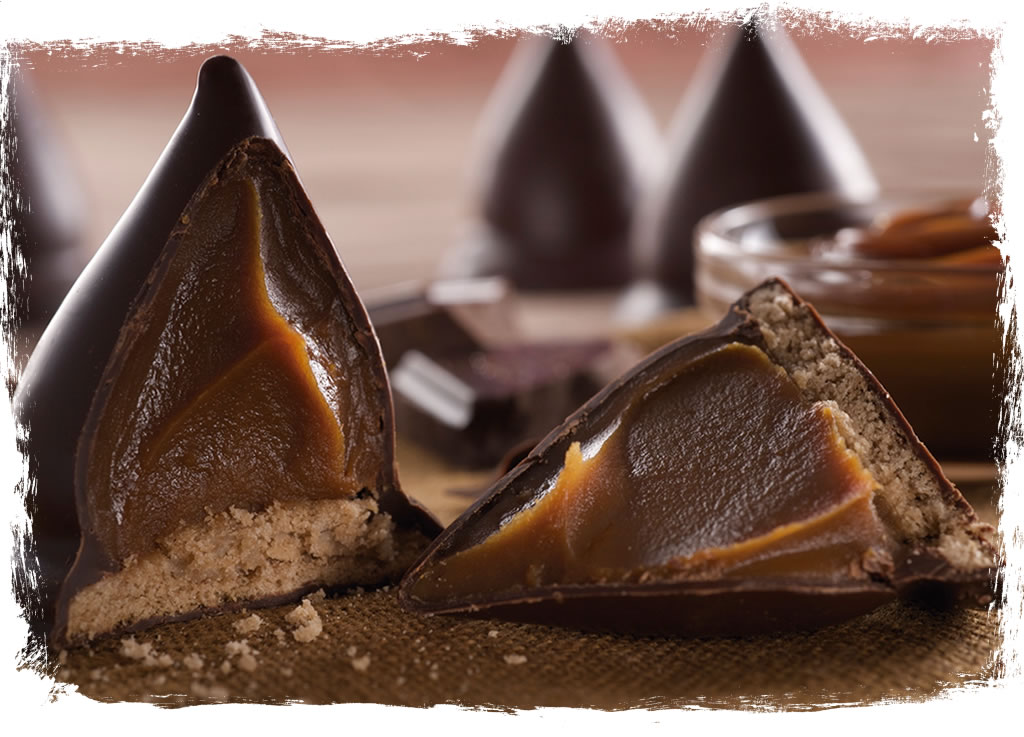 A Great innovation that quickly became as famous as the Alfajor.
A very generous portion of the Best Dulce de Leche in the world covered in Real Chocolate on top of one of our Delicious Cookies.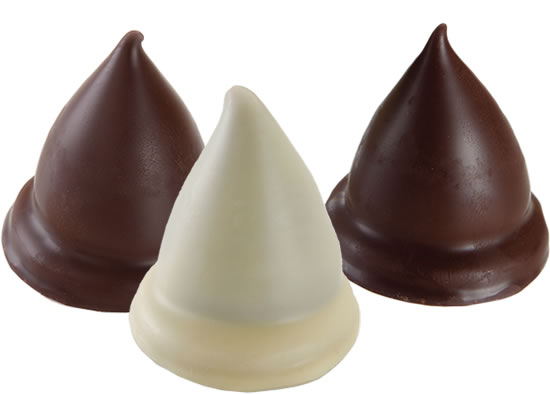 Since 1947, we've been creating exceptional products to delight our customers. Try our famous Alfajores, Havannets, Dulce de Leche, Lemon Cookies, and many more delicious products waiting for you.

And many many more delicious products for you now in the US!
Enjoy our delicious specialty coffees
Alfajor Frappe - Dulce de Leche Latte - ChocoLatte and many more!

Makers of the Best Dulce de Leche in the World
From Mardel Plata, Argentina to the world
First store is now open in the US!
We bring our passion to indulge our customers with delicious natural products that are made with the same artisanal recipe that we've been using for over 70 years